Mexico Travel Blog
Mexico travel tips from a long-term expat


Latest Reads
Mexico is home to numerous frothy cascades and tumbling falls. Here's our curated list of the most b…
Traveling from Mexico City to Guanajuato? I'm a local from Guanajuato and here I'm shari…
Cheap and ridiculously good, Mexican antojitos are an integral part of the country's culinary cultur…
Hola! I'm Nellie
I'm a travel writer, book author, serial expat and fun mum. Having traveled to over 140 countries and lived in seven of them, I am now a long-term expat in Playa del Carmen, Mexico.
As the co-author of Lonely Planet's newest Mexico guidebook, I know a thing or two about my adopted home. On this Mexico travel blog, I'll be sharing everything I've learned about Mexico: from its amazing foods to the mysterious cenotes, from world-famous Mayan ruins to lesser-know corners.
Join me on my journey as I dig deep and go under the surface of Mexico. Read more about my travels worldwide on WildJunket.com.
What Interests You?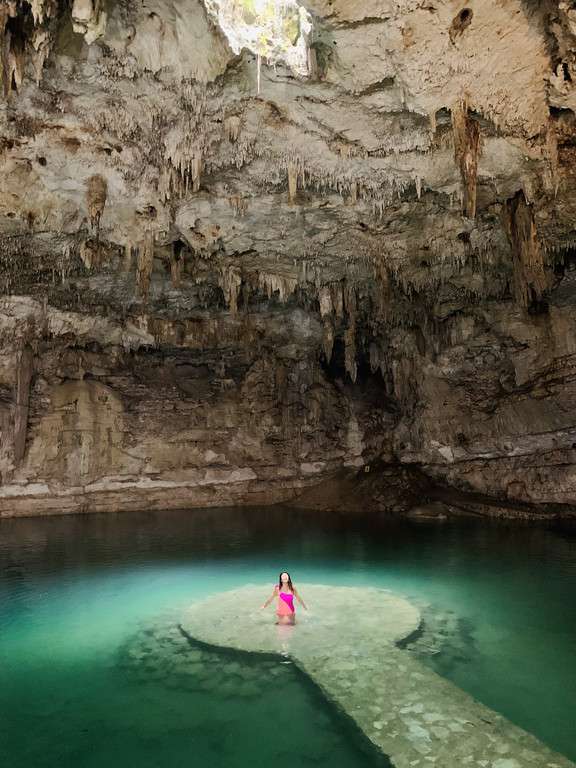 Cenotes
Beaches and Islands
Mayan Ruins
Explore Mexico with Me !
Mountains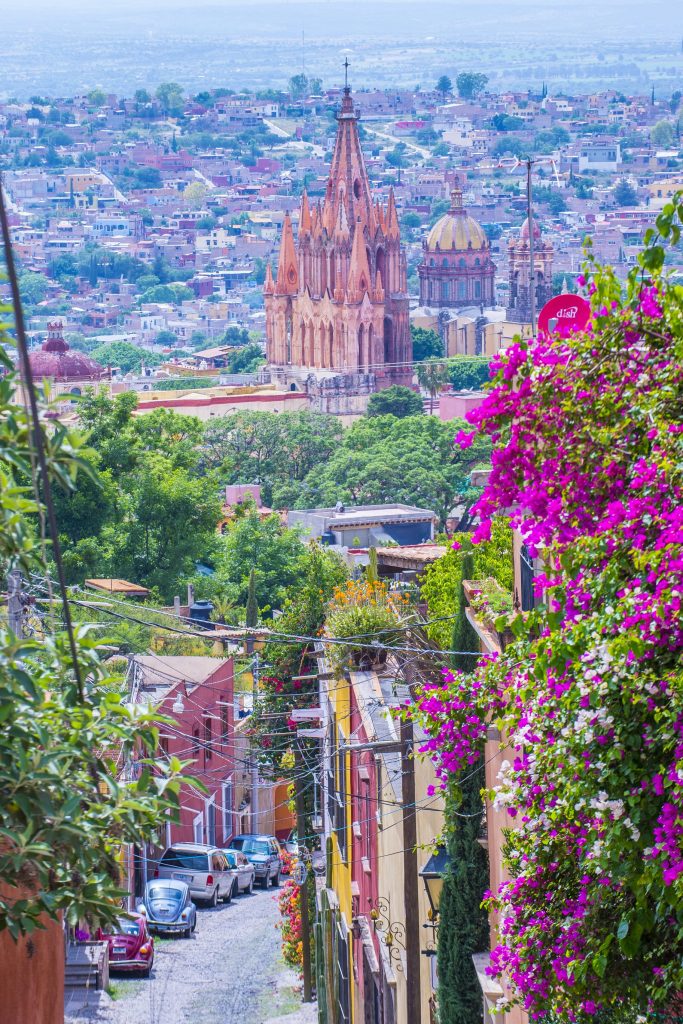 Colonial Towns
Mexican Festivals
Popular Mexico Destinations
Mexico City
Mexico's city is massive, energetic, and frankly, misunderstood. Go a little deeper and you'll discover a dynamic, multi-faceted city brimming with culture, history and character.
Tulum
Poised along the Caribbean coast of Mexico's Yucatan Peninsula, Tulum is famed for its crystal-clear turquoise water, cenotes (underwater caves), and well-preserved Mayan archaeological site.
Oaxaca
Colorful, spirited and deeply rooted in traditions: Oaxaca is the Mexico that people dream of. It truly captures the soul of the country like nowhere else, with its flamboyant festivals, indigenous culture and historic architecture.
San Miguel de Allende
Pastel colored colonial buildings and leafy green parks line the enchanting cobblestoned streets; church bell towers ring and the smell of jacaranda flowers fill the air. With a magical setting and a distinct European flair, San Miguel de Allende has stolen the hearts of many, including mine.
Let's work together
This website has been named one of the best Mexico travel blogs by Feedspot. It receives around 60,000 readers per month and readership is growing rapidly.
Interested in collaborating? Feel free to reach out via email or my social channels!