Where Do You Want to Go?
Mexico City
Mexico's city is massive, energetic, and frankly, misunderstood. Go a little deeper and you'll discover a dynamic, multi-faceted city brimming with culture, history and character.
Tulum
Poised along the Caribbean coast of Mexico's Yucatan Peninsula, Tulum is famed for its crystal-clear turquoise water, cenotes (underwater caves), and well-preserved Mayan archaeological site.
Playa del Carmen
Playa del Carmen ranks right up there with Tulum as one of the Riviera's best spots. With a vibrant culinary scene and global community, it is fast becoming one of the biggest digital nomad hubs in Mexico.
Cozumel Island
Just a few km off the coast of Playa del Carmen, Cozumel is blessed with miles and miles of empty beaches, spearmint blue water and multi-colored reefs. Add to that, it's got ancient Mayan ruins and mangrove lagoons teeming with wildlife!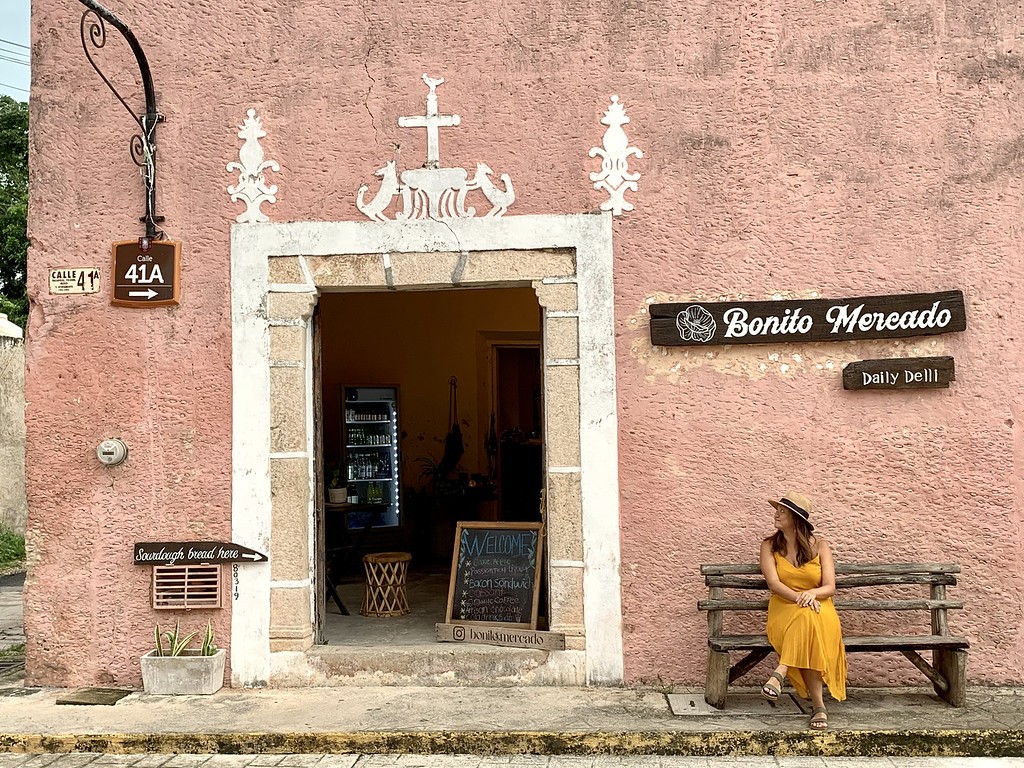 Valladolid
Listed as one of Mexico's pueblo magico (magical towns), Valladolid is lined with cobblestoned streets, pastel colored houses and old colonial buildings converted into art galleries or indie boutiques.
Laguna Bacalar
Crystal clear, spearmint blue water, and swinging hammocks hanging from overwater palapa — Laguna Bacalar is a sort of modern-day paradise that every traveler dreams of.
Travel Itineraries
To help you plan your journey, I share my travel itineraries all around Mexico, from the Yucatan Peninsula to Chiapas and Baja California. They include driving times, how to get from one place to another, things to do at each spot, as well as hotel and restaurant recommendations.
Go to Itineraries
Travel Tips
I've also written specific travel guides for those traveling with kids, as well as travel tips for several archaeological sites, cenotes, and hot springs. Click on the link below to find out more!
Discover More